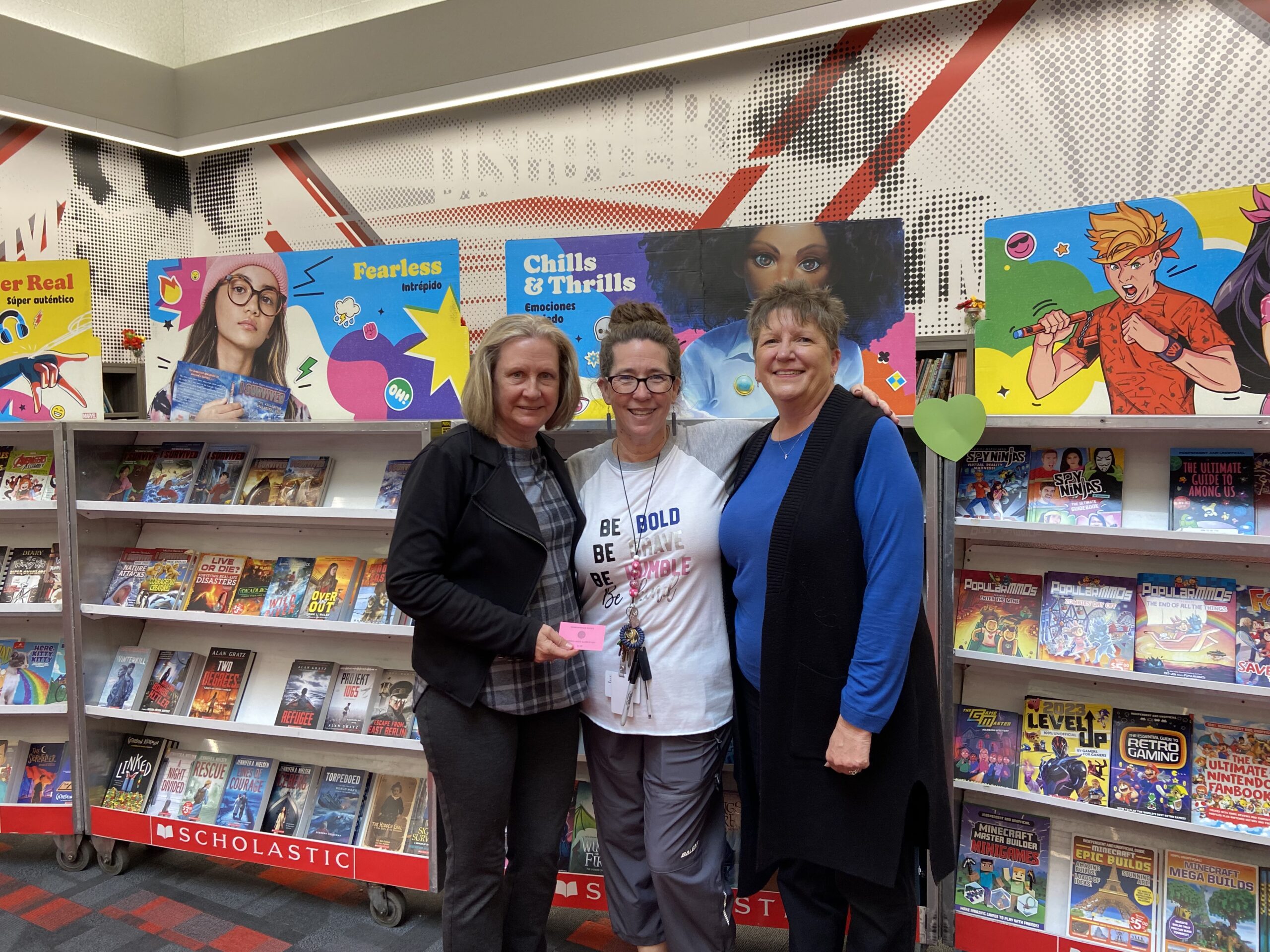 The HCSS Foundation continues to support students and schools year-round with the generous support and contributions from our community. For the 2022/2023 school year so far, ce collected and distributed over 5,000 school supply items in August from our 5th Annual School Drive. Ongoing we provide a quarterly attendance incentive at Avondale Middle School for 175 students. We have started a similar program for the upcoming quarer for Avondale's Eliseo C. Felix Elementary School. Scholars receive a treat and the chance to win prizes. Students look forward to coming to school so they can receive this special award!
We provided 54 students with a book coupon to purchase books from their school book fair at Garden Lakes Elementary School. Students who had never been able to purchase a book before were overwhelmed and overjoyed to have this opportunity. 
We have been honored to be able to provide school uniforms, athletic shoes and sports wear to students in area schools.
We are honored to be able to support schools and students, all due to the continued support of the HCSS Foundation supporters.